More coming soon!!!
Thanks
Subscriptions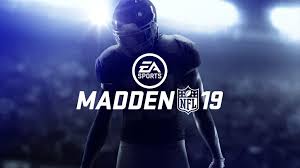 Madden 19 Filmroom
Weekly Tips for PS4 & X-Box One $34.99 Per Year cancel at any time. Contains Glitches, Tips, Cheats, for Next generation of Madden 19 Football. Updated Weekly, you also receive all previous weeks of the filmroom. Full access.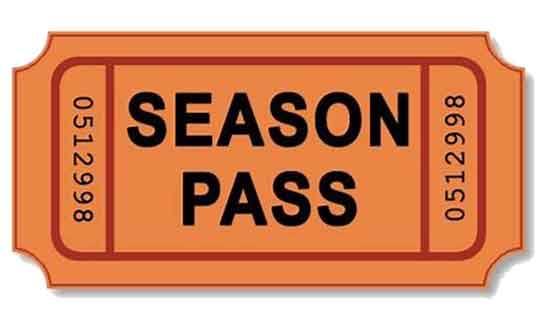 Madden Season Pass
Includes: 1.  Yearly subscription to the Madden 19 filmroom 2.  At least 4 Madden 19 Offensive domination playbooks  3.  At least 4 Madden 19 Defensive domination playbooks 4.  Patch protection, If EA patches our nanos you get the replacement e-book free
Strategy Guides & eBooks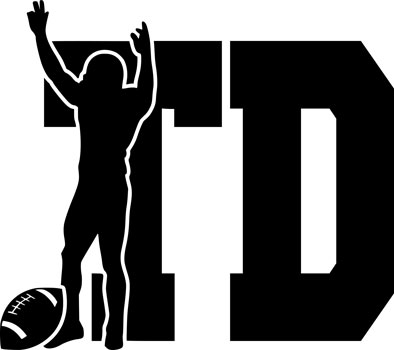 Madden 19 Starter Kit
Everything you need to Dominate in Madden 19 from release date, til the end of the year. Includes the Best offensive formation scheme in the game, allows you to score a 1 Play TD vs cover 2- cover 2 man- Cover 3- Cover 1- Blitzes etc. Defensively it includes the best Run defense/coverage adjustment in the Game, B-gap Blitzes & easy edge heat only sending 4, also contains a glitch that allows you to get easy yards passing the ball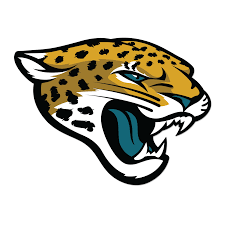 Jags 19 Tourney Offense
This playbook is loaded with the best pass plays and formation schemes in the game. Tons of 1 play TDs and wide open recievers, over 80 hours of labbing, and online play went into this playbook. This playbook will also be updated, daily for the month of August. Also this playbook has the single handed best pass play in the game, It is impossible to stop,

Madden 19 4-3 Turbo Fire Tourney Defense
Includes DT Nanos and a turbo blitz that works against regular pass, also playaction, you wont find this blitz on youtube. Also includes over 20 of the best unique blitzes in the game, including double edge heat, single edge, unblockable, heat. 3 and 4 man unblockable heat. A & B gaps, how to instantly kill any play action pass, run stuffers, and how to never let your opponent throw a 1 play TD. EVERYTHING YOU NEED TO DOMINATE MADDEN 19 ON DEFENSE.