More coming soon!!!
Thanks
Subscriptions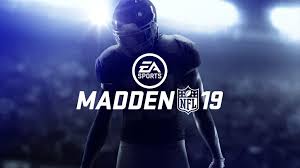 Madden 19 Filmroom
Weekly Tips for PS4 & X-Box One $34.99 Per Year cancel at any time. Contains Glitches, Tips, Cheats, for Next generation of Madden 19 Football. Updated Weekly, you also receive all previous weeks of the filmroom. Full access.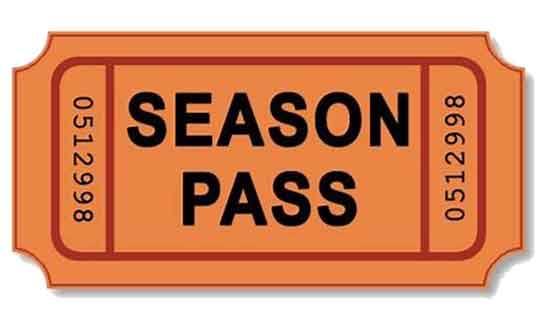 Madden Season Pass
Includes: 1.  Yearly subscription to the Madden 19 filmroom 2.  At least 4 Madden 19 Offensive domination playbooks  3.  At least 4 Madden 19 Defensive domination playbooks 4.  Patch protection, If EA patches our nanos you get the replacement e-book free
Strategy Guides & eBooks
Offense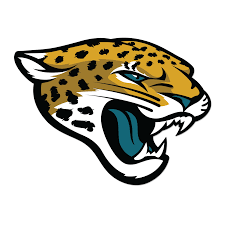 Jags 19 Tourney Offense
This playbook is loaded with the best pass plays and formation schemes in the game. Tons of 1 play TDs and wide open recievers, over 80 hours of labbing, and online play went into this playbook. This playbook will also be updated, daily for the month of August. Also this playbook has the single handed best pass play in the game, It is impossible to stop, POST PATCH UPDATED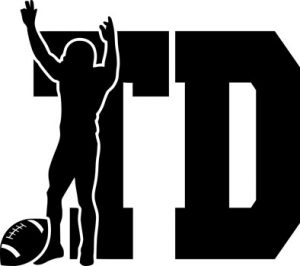 The Deadliest Offensive scheme in Madden 19
This is by far the deadliest offensive scheme we have ever created in our history with Madden. WE FOUND A WAY TO 1 PLAY TD, LITERALLY ANY COVERAGE IN MADDEN 19. We also have a corner route technique, that no zone in the game can hold, also a zone glitch that allows you to get 10-15 yards per pass, no zone in the game will cover. quick passing scheme, that kills blitzing opponents, an unstoppable red zone play, all this plus 2 of the best runs in Madden are located in this formation.
Defense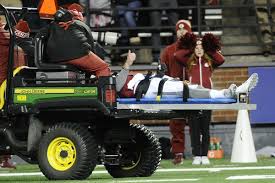 Madden 19 4-3 Turbo Fire Post Patch Defense
Includes DT Nanos and a turbo blitz that works against regular pass, also playaction, you wont find this blitz on youtube. This is all POST PATCH MATERIAL. Everything works as advertised, These blitzes kill blocked running backs, even Max protect, only sending 3 or 4 pass rushers, Hands down the best & easiest manual blitz in the game, runstuffers, coverage, & more. NEW!! UNBLOCKABLE UNTOUCHED DEFENSIVE END HEAT UNBLOCKABLE. POST PATCH APPROVED 10/5/18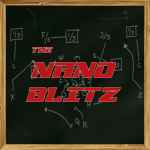 Madden 19 3-4 Fire Tourney Defense
The defense you all have been waiting for, the only defense, that beats a max protect, the best blitz in the game is here. Contains 3 and 4 man blitzes that come in against a blocked running back or tight end, screaming edge and dual edge nanos, unblockable looping B-gap blitzes, DT A gaps, run defense, and much more. This ebook will also be updated weekly throughout the year.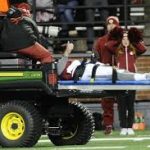 Madden 19 4-6 Post Patch Max Protect Killer
The only defense out there that allows you to only send 3 rushers vs 8 blockers, to get untouched qb sack. Unblockable, unslideable. Also Includes a DT nano, lockdown coverage. Run Defense, all different kinds of heat. Post Patch tested and approved, 10/12/18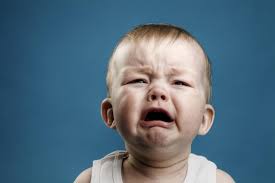 Madden 19 Emergency Patch Mayhem Defense
First things first, lets talk about the emergency patch of 10/3/18.  EA issued a major patch on 10/3/18 to stop Manual turbo Blitzing, and to stop people from creating 3 & 4 man coverage blitzes, they changed the way the offensive line reacts, to d-lineman, & LBs in QB spies, and zones, In turn they stopped some of the manual blitzes, and a few coverage blitzes, despite, most of the Madden community pleading with EA to just leave the game alone!!  I too was pretty pissed when I found out that for the 3rd time this year, alot of my blitzes were killed, however, I am singing a much different tune now!  Why?  Because anytime EA decides to plug one hole they usually open a whole different set of issues, once again, they proved my theory accurate.  Let's face it before the patch, Madden 19 was stale, Most Blitzes came from the left side and involved using QB contains, and having HEAT, come from the right side was virtually hit or miss, if not nearly impossible.  This patch turned out to be the best thing to happen in Madden football for a long time!!  Why?  It opened everything up, we now have blitzes in our EMERGENCY PATCH PANIC MAYHEM GUIDE, that come from the left, the right, the middle, from defensive ends, fom LBs, From corners, from D-lineman, Double edge heat, Defensive end untouched nanos, D-lineman Nanos, Manual turbos, UNBLOCKABLE BLITZES, and much more.  If you thought there was fire before the patch, Im telling you hands down, the fire now is much, much hotter. You Might be asking, what does our EMERGENCY PATCH PANIC DEFENSE include, besides what we already talked about?  This includes PATCH PROTECTION, for all major defensive playbooks,  (In other words if there are any more patches, we will update it, you will also receive, Blitzes, tips and strategy from all the major defensive playbooks, all formations, (4-3 playbook) (3-4 playbook) & (4-6 playbook ) till madden 20 is released, all this for only a ONE TIME PAYMENT OF $34.95.(INCLUDES ALL 3 PLAYBOOKS WHICH ARE UPDATED WEEKLY).  I promise you, this is the best defense you will find POST PATCH, In Madden 19, The fun is back.CLICK THE LINK BELOW & START HAVING FUN PLAYING MADDEN 19 AGAIN.