Maden 16 Glitches, Film Room Specials.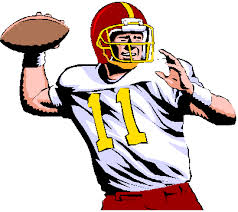 Madden Film room PS4 & XBox One (Yearly)
Weekly Tips for PS4 & X-Box One $24.99 Per Year cancel at any time. Contains Glitches, Tips, Cheats, for Next generation of Madden 18 Football. Updated Weekly, you also receive all previous weeks of the filmroom. Full access.
Visit our products page for more game guides.